WebAndNet pioneers many of the most attractive, search-engine friendly websites in the world.




Advanced-AudioVideo.com is a graphically-advanced layout that is also search engine friendly. Its beauty is created by mortising images and using the latest CSS layout methods. Vector technologies, Flash for example, can create comparably attractive websites, but are not search-engine friendly. Our website designers include authors with design books sold at Borders, Barnes and Nobles, and bookstores worldwide.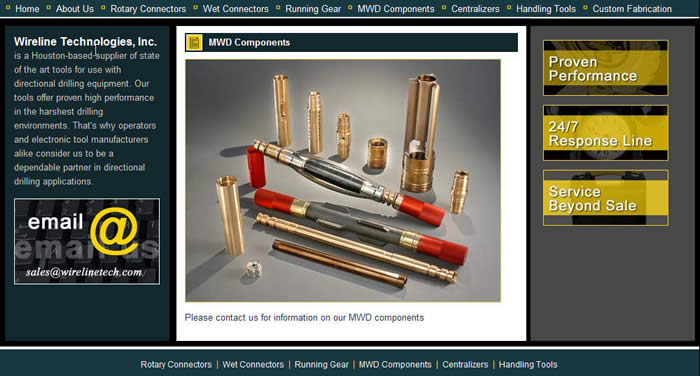 Wirelinetech Technologies' website was built to showcase their products' photos, also photographed by WebAndNet. Wireline Technologies received #1 search engine rankings, a beloved website, and product photos also used on their brochures--all during a website design. Web promos further created a very successful site.
Long-lasting websites too!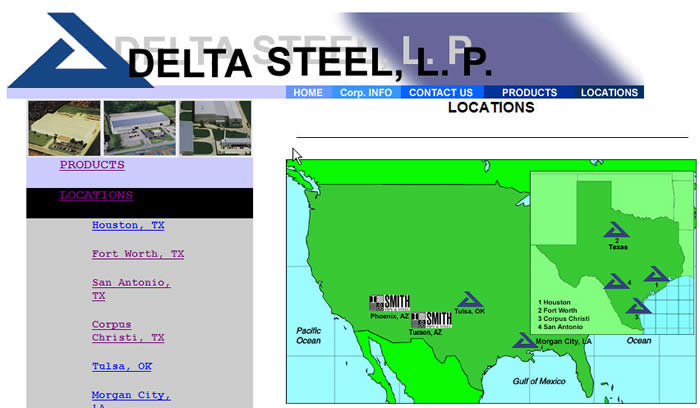 DeltaSteel.com was built in 1998 and remained about the same till 2007-nearly 10 years! The website changed in 2008, but even after 11 years, some of WebAndNet's original design concepts and pages are still used, as seen on this page. There are very few webpages for $300 million+ dollar companies that remained for over 11 years!